Email marketing is one of the traditional marketing methods for the internet. t has been there and it's here to stay. If you are in business and have not invested in email marketing, then you are missing out on a very large portion of the market per se the clientele. Email marketing has never stopped gaining momentum as one way of promoting businesses.
The power of email marketing has been long been underestimated when various digital marketing tools and methods entered the market such as social media marketing and search engine optimisation (SEO).
There is alot that email marketing has to offer and its benefits are solid if well executed. Below we look at some of the benefits of using newsletter as an email marketing tool.
Connect and communicate with customers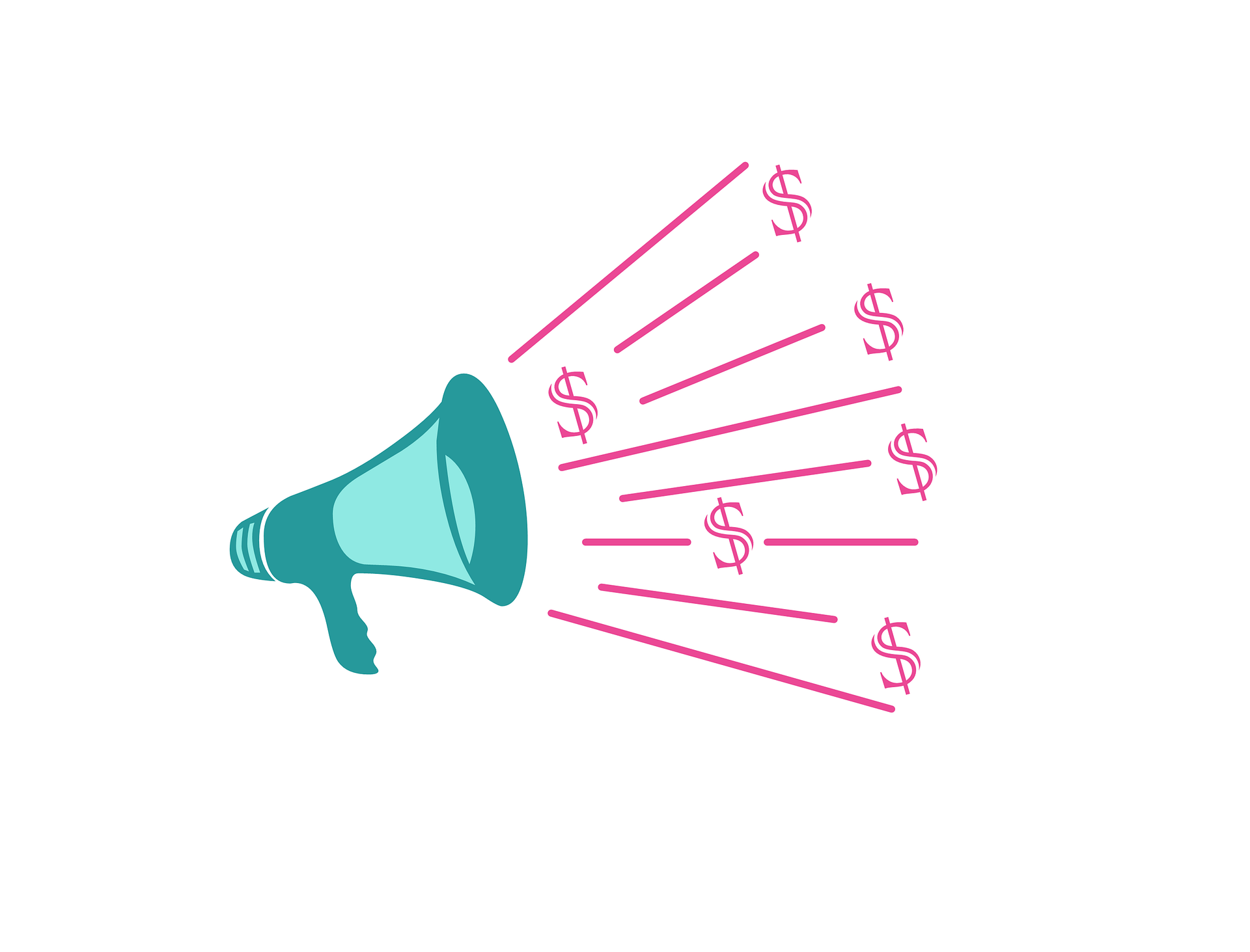 Some businesses consider newsletters as an easy source of communication to both employees and clients. Informing staff of new policies products and rewards. What better tool to use to communicate the same including events, special discounts to your audience than a newsletter. As much as you aim at communicating with them through the newsletter, you build trust with them and show them that they are valued.
Increase website traffic.
Most email marketing platforms have built-in analytics that helps you gauge your brand's performance and your customer's needs. By regularly sending newsletters, you are likely to attract visitors to your website through call-to-actions and hence enhance product/service purchases. Ensure you use strong and persuasive call-to-action when crafting your newsletters;
e.g. BUY NOW AND GET 50% OFF, ORDER PRODUCT, CALL NOW, REDEEM OFFER e.t.c
When considering a set up for your website, do ask your designer/developer to consider newsletter feature on the website.
Maintain relationships and networks.
No better way to maintain and strengthen relationships with your clients/ audience than to keep them engaging, and in this case, with the right content. We consider this a very good way to keep in touch with your clients and interested audiences with little effort, considering newsletters are very easy to produce. Ensure your newsletters have appealing formats and ensure you send instantaneous newsletters to everyone on the company's email list. By sending regular newsletters, you remind your audience or readers about the company, and hence when they need a product or a service, they are more likely to contact you.
Drives sases.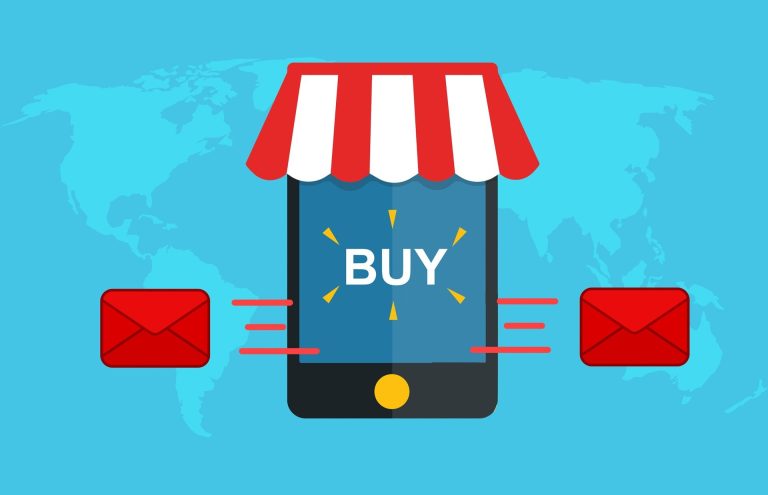 One of the benefits of using a Newsletter provides you with an opportunity to give incentives such as special promotions, discounts, or coupons and thus driving your sale for your product or service or a lead to your website. Offer/Showcase your products, explaining their benefits to your audiences in a newsletter.
Educate and inform.
Once in a while drop a piece of educative information or a product, or service to your audience on a newsletter.
This way you increase the awareness of your product/service. At the same time, it lets you pass the message to your audience without a bother since an email can be read again and again at one's convenient time.
This way the audience is reminded of the new products/services that you have to offer.
Offers, discounts, and coupons can also be used so as to entice the audience to make a purchase.
Regularly email marketing keeps them eager for the discounts/offers/deals/coupons.
Grow social media community.
You are likely to get a high click rate to your social media platforms if your newsletter has social share links/buttons.
Growing social media channels like Facebook, Twitter, Linked In, Instagram, Pinterest, which are essential to the growth of a business, requires more time and work.
Benefits of using Newsletter come in handy in growing such platforms and hence help build your online community if not generating more activities on the platforms.
Strengthens your business reputation, credibility and authority
As much as email marketing cannot replace other forms of promoting businesses, it's still a valuable tool of marketing/advertising. By Consistently delivering valuable and relevant information to your audience, you boost trust in your brand.
Reach target market.
Considering the people who have shown interest in your business/ service/ product, newsletters will get to the right company's target market. Newsletters will also consider the business client preferences and interests at the same time informing and asking the audience updated without asking them for a purchase or a contribution
Low cost advertising method.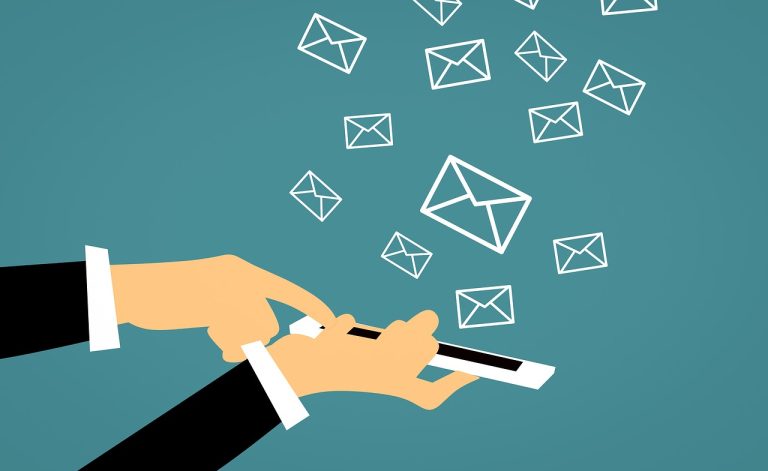 In comparison to other forms of advertising and marketing, email marketing is relatively less expensive to produce. Since newsletters are sent electronically.
They eliminate the cost for paper and postage, and the addition of an extra segment.
To the newsletter does not mean a new employee but can be added to an existing employees' workloads.
Sell Sponsorships.
Who doesn't love some extra coins in the pocket/bank? The sale of additional sponsorships within your or on your subscriptions provide some extra revenue stream.
Newsletters are low-risk and high-reward.
Considering most of your audience are people who have previously shown interest in business/ product/ service.
You are likely to spend less effort on convincing them as they will be more receptive to your marketing efforts.
The general audience that you are likely to find via social media or via search engine advertising.
Boost your content marketing strategy.
A Newsletter builds on and enhances other content that you publish on either social media.
Search engine,s or on your website rather than being a replacement to other outreach channels and marketing strategies.